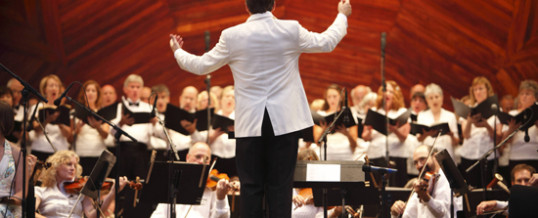 Buses used to have conductors as well as drivers. The conductor went round the bus collecting money and selling tickets while the driver was driving it.
Also, an orchestra has a conductor, who stands in front of the musicians and CONTROLS what they are playing.
Conduct is another word for behaviour, Spanish conducta.