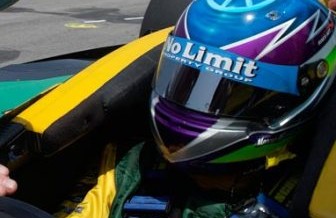 We've heard many Spanish people saying "Fernando Alonso is a pilot." Alonso is a racing driver.
A pilot is someone who is licensed to operate an aircraft in flight and also who is licensed to conduct a ship into and out of port or through the dangerous waters.
Logically, a person who drives is called a driver.
Examples: taxi driver, bus driver, train driver, etc.
Also, driver means force. Example: a screwdriver- is used for forcing screws into wood.