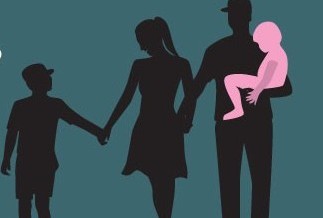 Mis padres – parents (NOT fathers)
Most people in the world only have one father but Spanish people have more than one- when they say mis padres  as my fathers. This is a common mistake for Spanish people.
If you ask a British person "Do you have brothers?" (¿Tienes hermanos?), he might say Yes I have two not mentioning the sisters he has, because you only ask about brothers.
This is the correct one:
¿Tienes hermanos?  = Do you have brothers and sisters or Do you have siblings (NOT Do you have brothers)