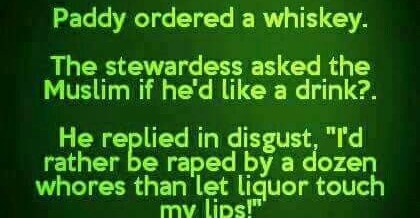 What's a green joke ?
Is it one that is so old and going mouldy? NO
Is it one about environment? NO
It's what we call in English a blue  or dirty joke .
In Spanish, a viejo verde is an old dirty man .
Astrologically speaking, green men  (usually little green men) come from planet Mars or somewhere else in space.
Leer más →